At Voltumachine we build clean coffee roasters with low energy consumption. Through technological innovation and advanced equipment, we help reduce the carbon footprint, minimizing the environmental impact during the production process. We provide scalable solutions, with less initial expenses and with a greater return on investment for our clients. Based in Denmark we provide services on all continents.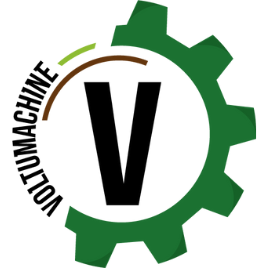 OUR SERVICES
Instalations
---
We provide safe services with high-efficiency standards for the installation of electricity, gas, chimney, water, and drainage systems. This allows the proper functioning of the roasting plant, respecting current regulations. We install the plants in full, prioritizing the care of the environment and the health of the operators.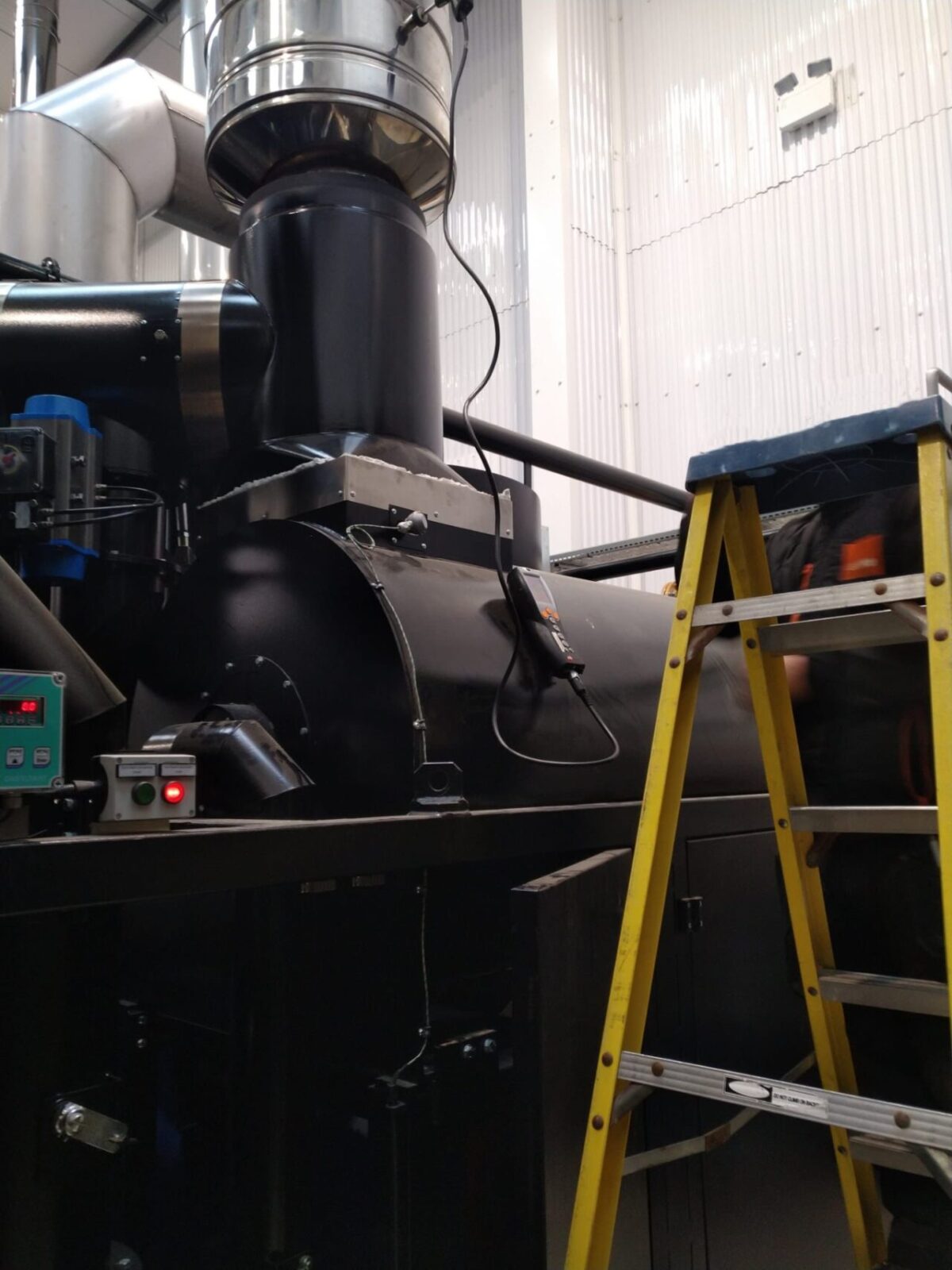 MAINTENANCE AND ANALYSIS OF EMISSIONS
---
We provide periodic maintenance services to the roaster, including electric/gas burner, motors, electrical panel, and insulation. We implemented a thermographic report to identify the areas that produce energy loss in the machinery, minimizing it and increasing energy efficiency during the production process. Our work is focused on reducing unnecessary electrical and heat consumption.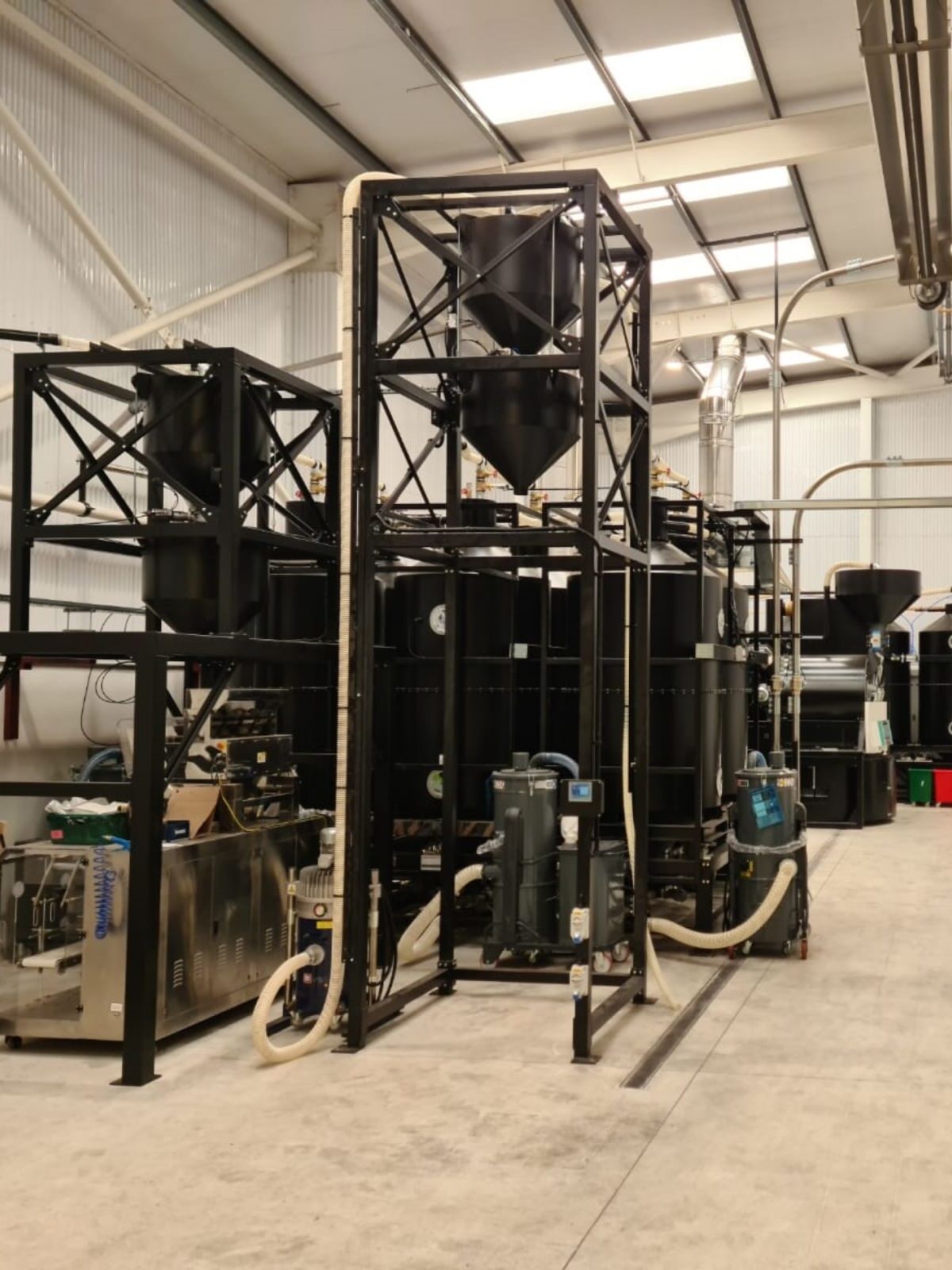 CONSULTING
---
We provide advice on legal, technical, and administrative regulations for the comprehensive installation of coffee roasting plants. We diagnose, analyze production and energy efficiency and prepare reports for the development of projects.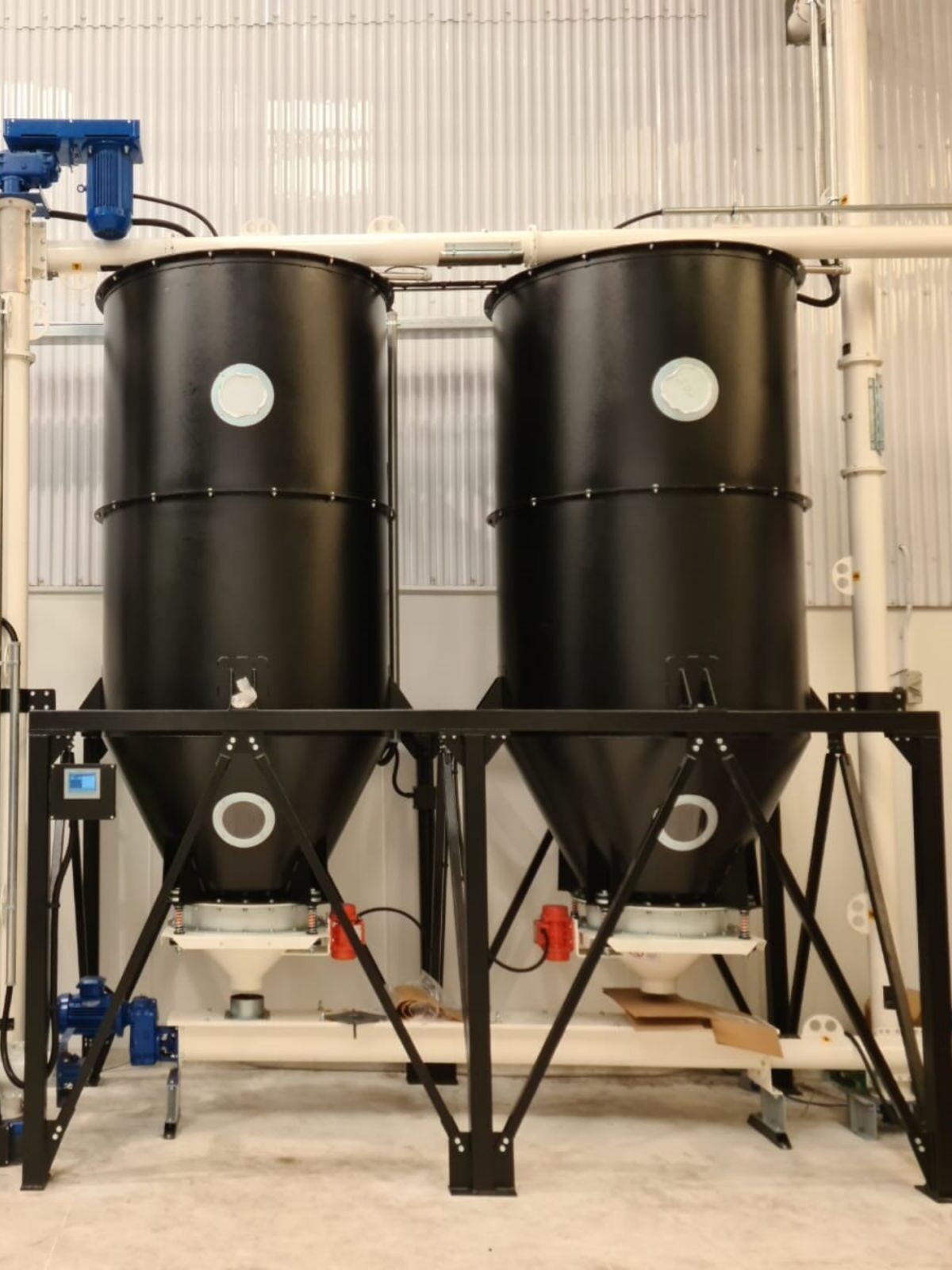 PRODUCTS
---
With low consumption and high energy performance products, we increase the effectiveness of your coffee roasters. Based on advanced technology and produced by leading companies in the sector, we have created our own line of products in order to solve the different needs of our customers and guarantee high performance in their productions.
Among our lines you can find:
– COMPRESSORS
– FILLER
– CHIMNEYS